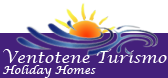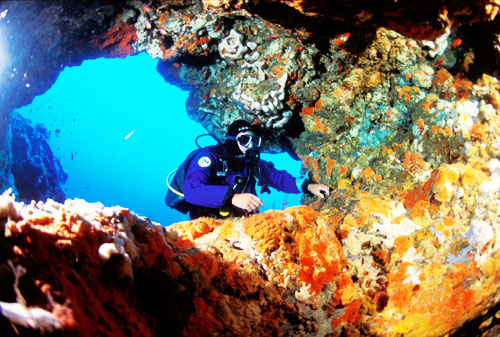 Ventotene !!!!!!! The best choice for your underwater holiday!!!
We offer all-inclusive packages: booking in a hotel or a typical island apartment, breakfast, lunch, dinner and dives. We collaborate with the best-equipped local diving centers who provide well prepared guides with years of professional experience. You couldn't ask for anyone better to accompany you on your discovery of a fascinating underwater world!!!!!!!!!!
The centers offers beginner courses to get your diving license, night time and day time dives, equipment, refills, up to date technology and expert instructors.