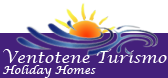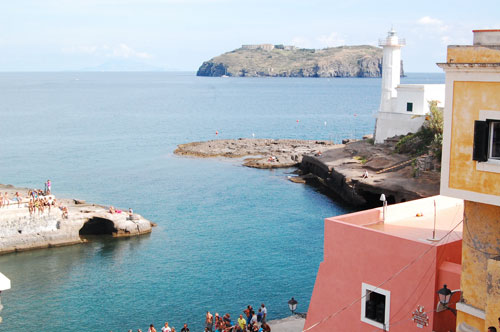 Ventotene, the windy Island.
Your holiday is full of exciting experiences as you sail around Ventotene and Santo Stefano islands. We organize and book sailing courses for adults and children with well known and expert boat clubs from the L.N.I (Lega Navale Italiana) The courses include lessons on :
environmental impact of sailing
outlines on the evolution of sailing through history
nomenclature, speed, seamanship
knots, jobs on board, safety and sailing, prevailing winds
sea excursions on sail boats with instructors on board
We also offer wonderful holidays on sailboats with professional Charter companies who will sail you around the Pontine Islands and more.